Our landscapers are professional and competent, assisting you in the set up of your garden, from an accurate analysis of the space to drawing a project with you to match, as much as possible, your wishes. How do landscapers plan their work? Listed below are the different stages of their projects.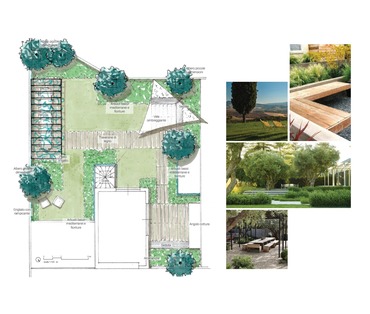 CONCEPT DESIGN
A concept design provides the client with a general idea of the work to be performed, and gives it a first evaluation, allowing fine tuning and a comparison between the client's needs and the landscaper's proposal.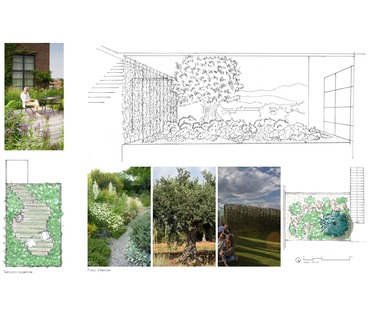 DETAILED DESIGN
The detailed design contains all the technical, logistic and formal information for the correct and timely realization of the work.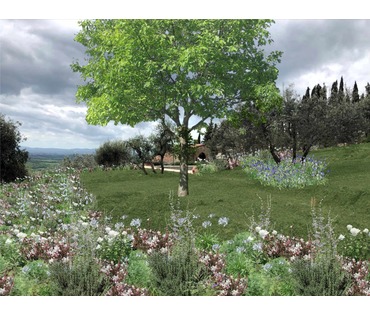 Rendering
Once the detailed design is completed, it is possible to create photorealistic renderings. This is the process that allows to achieve, starting from a three-dimensional computer model, a very realistic image of your future garden.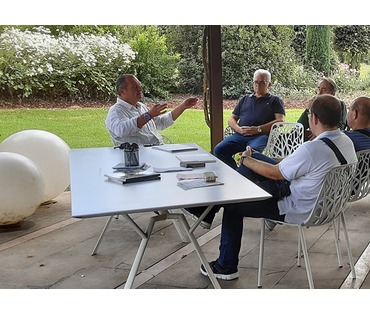 BUDGET
The budget is the estimate of the costs necessary for the completion of the plan.