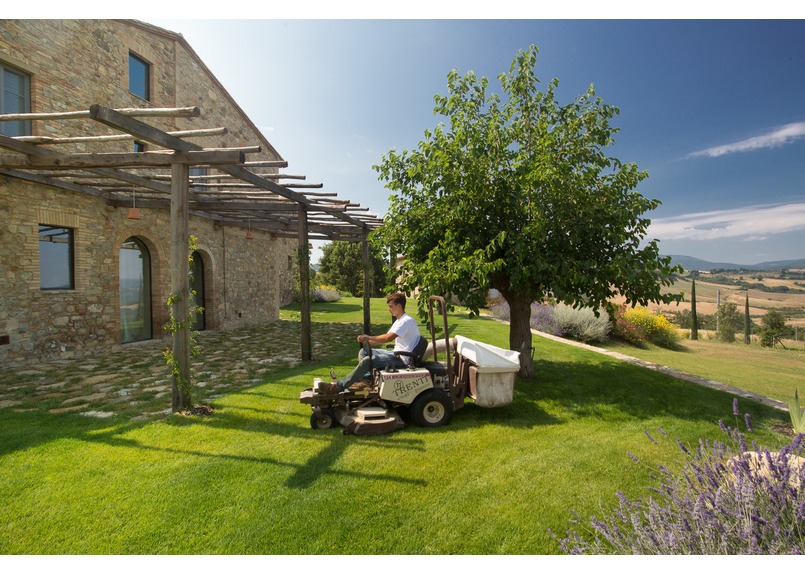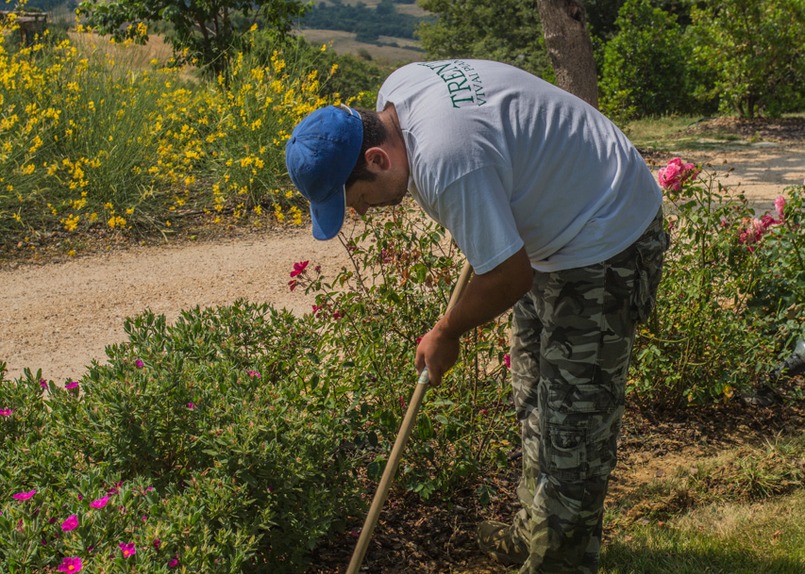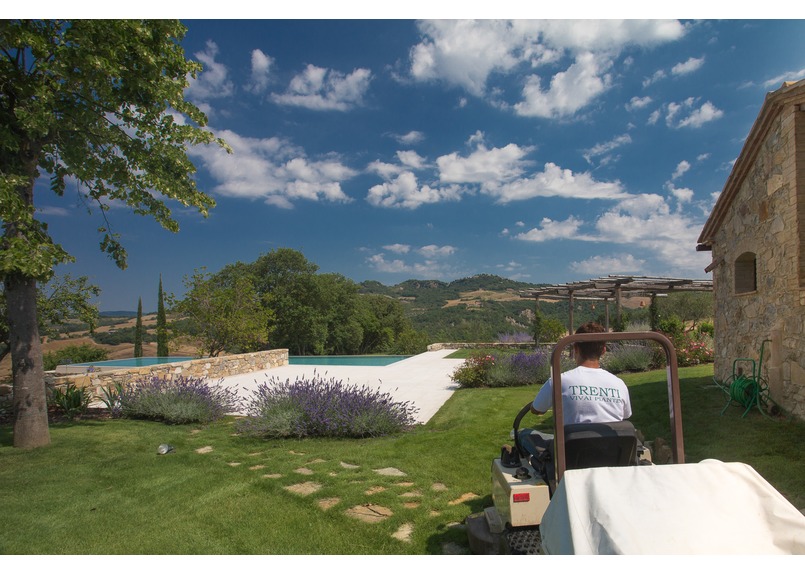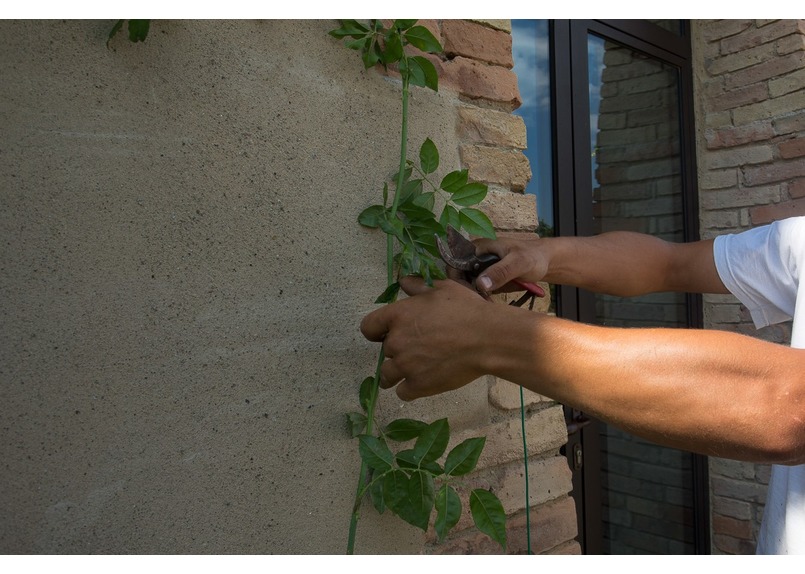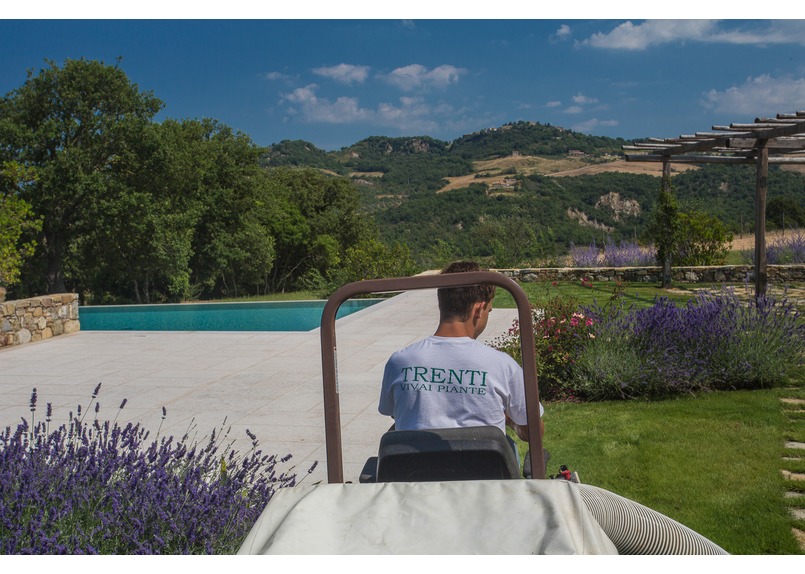 The care and maintenance of the lawn, essential services that Trenti has guaranteed for decades, are key issues for the protection of a newly created garden. In fact, the longevity, health and natural beauty of the plants also rely on constant maintenance. With experience gained from many years in the industry, and the use of specific equipment, our maintenance services are available for gardens and parks of any size and type.

We can do extraordinary work one-time or we can plan an annual maintenance program. With a program, Trenti will ensure that your garden continues to look at its best, making sure that none of the trimming and pruning is missed.

Our maintenance services include: grass care, grass cutting, hedge cutting, tree and shrub pruning, mulch replenishment, plant disease care and prevention, irrigation system maintenance.