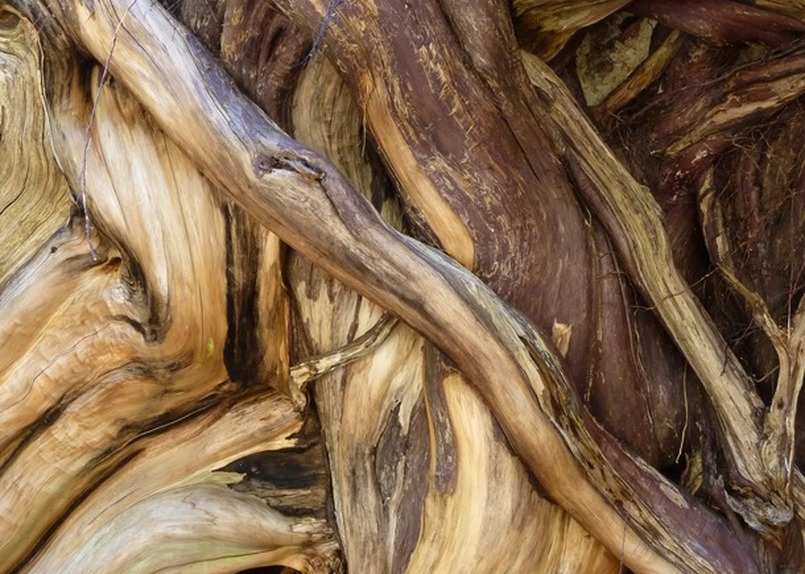 OUR HISTORY HAS DEEP ROOTS
The company Trenti Vivai was founded in 1932, stemming from Sabatino Trenti's passion for the environment, a philosophy handed down from generation to generation.

Today Trenti Vivai is a modern company, leader in the industry, specialized in the design, construction and maintenance of gardens. Thanks to the synergy between the owners Paolo, Gianfranco, Luciano and their team of experts, it is able to satisfy every client's request.