A garden is not something to be considered on its own, but constitutes the architectural, stylistic and aesthetic extension of a house.
What are the stages when planning a garden? Below we have listed them.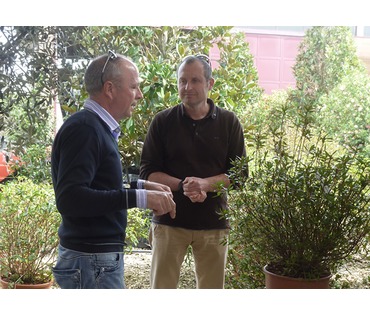 MEETING WITH THE CLIENT
The most delicate phase of the project is to be able to understand the personality, style and wishes of those who will live the garden.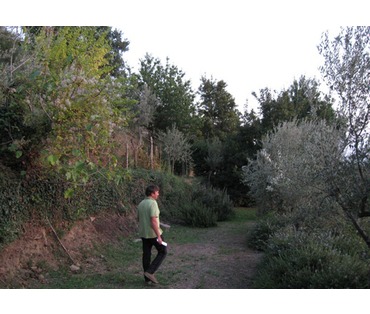 INSPECTION
A successful landscape project needs to take into consideration, during the preliminary inspection, the size and shape of the space to be drawn, the direction it is facing, the type of land, the views and the climate. The following step is then to search for the most suitable plant species and materials to perfectly integrate the area with its surroundings.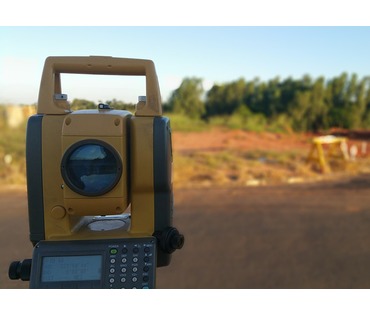 SURVEYING
Topographical surveys are used to determine or trace the position of points above the earth's surface, to determine with precision the position of objects, buildings and plant components. You can use existing drafts, create new ones or take satellite measurements.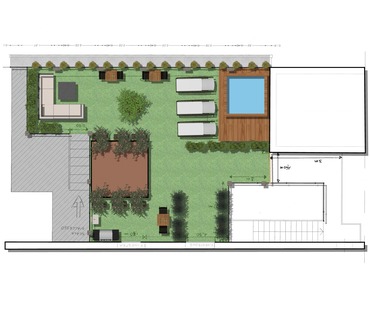 SUMMARY PLANIMETRIC DRAFT
After the landscaper has collected all the necessary information, the design plan is summarized in a planimetric draft that takes into account the analysis previously carried out. More options are often proposed so that the clients can choose their preferred style.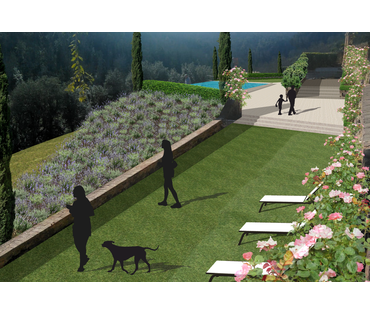 RENDERING
Rendering is the process that allows to achieve, starting from a three-dimensional computer model, a very realistic image of the planned garden. Depending on the type of service requested, photoshopped images of the project are created, or a virtual tour of the garden is carried out, with the support of computer graphics. Every element of the virtual garden is included so clients can walk amongst flowers and trees, experience the seasonal changes, and evaluate the stylistic details.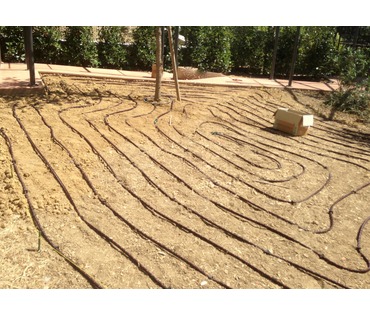 SYSTEM DESIGN
According to the clients' requests, it is possible to design irrigation systems, lighting systems and outdoor furniture. The systems can be classic or fully automated, optionally remotely controlled by a mobile phone application.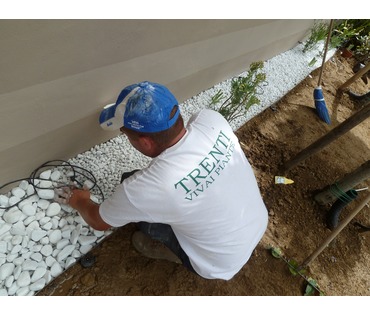 IMPLEMENTATION
This is the phase in which the team creates the garden in every single detail, turning the project into reality. The implementation must be very accurate: the garden is a space where it is possible to give life to something unique and extraordinary. We give these spaces their own identity, an idea of beauty that is from time to time the interpretation of your will.